Nothing less than excellence
Today, from Berlin to Tokyo, from Los Angeles to Sydney, Marigaux enjoys a very strong reputation among the biggest orchestras thanks to its flagship instruments: oboe and cor anglais.
The wood used for the manufacture of these instruments is only the very best grenadilla wood from Mozambique. Each piece is carefully selected and only the finest wood is retained, thus allowing the company to produce the highest quality instruments. Every oboe is thoroughly checked by hand, every step of the way, to ensure faultless craftsmanship, flawless operation and incomparable sonority.
Marigaux manufactures prestigious orchestral instruments for musicians from all corners of the globe. These instruments are made in La Couture-Boussey, a town that saw the birth of the French wind instrument in the 16th century.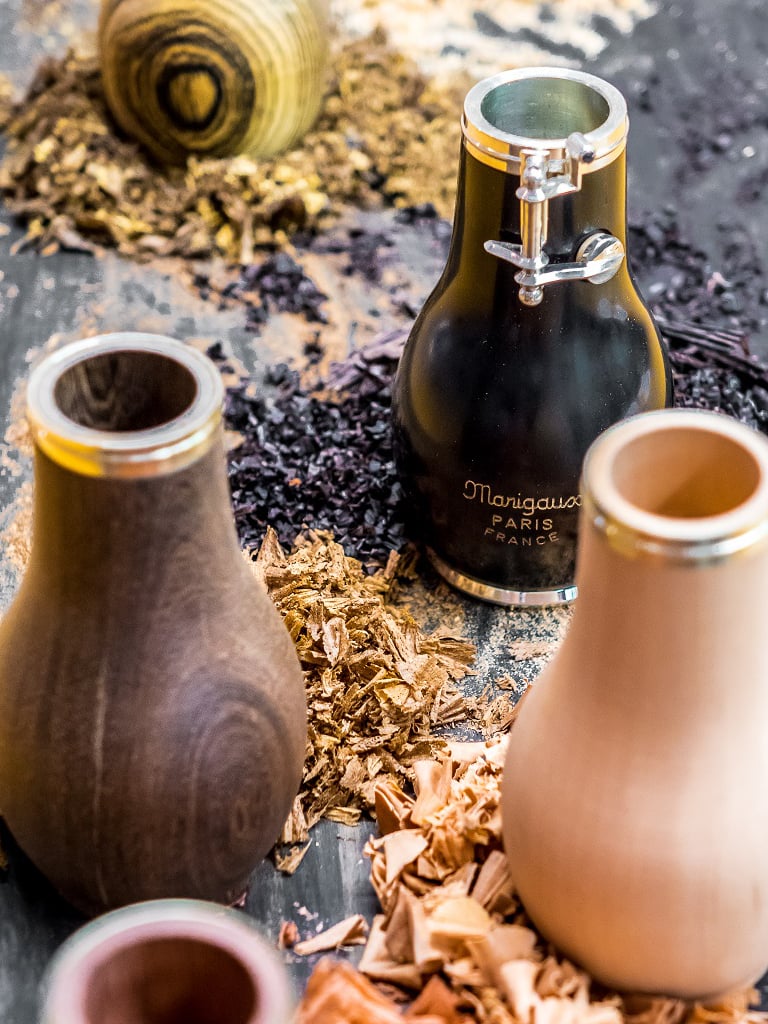 0
countries on 5 continents
0
years of French artisanal experience
Since its creation, many things in the company have changed and developed